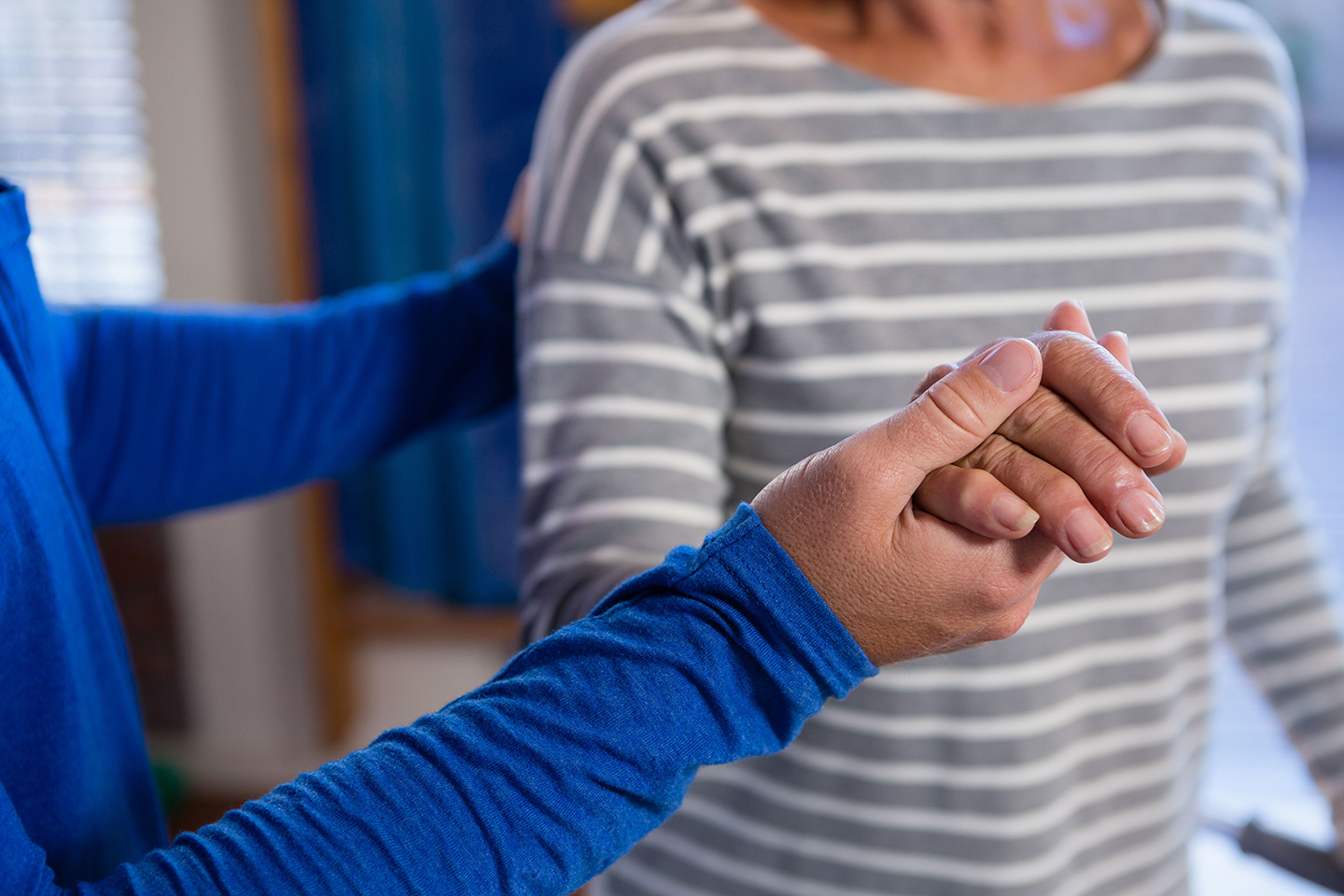 Welcome to Reaction Rehab!
We are here to help you enjoy your life, pain-free! To make a convenient appointment, or for more information, simply call us today at (305) 856-9000.
Our practice is dedicated to helping our patients identify the cause of their pain and creating a custom treatment program that will allow them to return to normal activities pain-free.
What to Expect on Your First Visit
Please arrive for your first visit 20 minutes before your scheduled appointment time. Upon your arrival, you will be asked to complete a few forms. If you choose, you may download, print and fill out the forms. If you bring in already filled out forms, you do not need to arrive early. While we have limited the paperwork as much as possible, this process usually takes at least 10 minutes.
We will provide you all the necessary forms and will be available to assist you at any time. To save time on your first visit, please bring the following information with you:
Your Insurance Card and a photo I.D.
The referral for rehabilitation completed by your physician (prescription)
Any applicable co-pay or deductible
The authorization form from your insurance company (if required by your insurer)
A copy of the L & I claim form completed by your physician (if you have sustained a work injury)
A Copy of your most recent imaging report (MRI, X-rays, CT scans, Etc.)
Once the paperwork is complete, you will be greeted by your therapist and taken back to a private examination room. At our facility, you should expect to begin each visit without a significant delay. Your initial evaluation will consist of a consultation and a physical examination. The length of the evaluation depends on your diagnosis and the extent and complexity of the injury and symptoms.